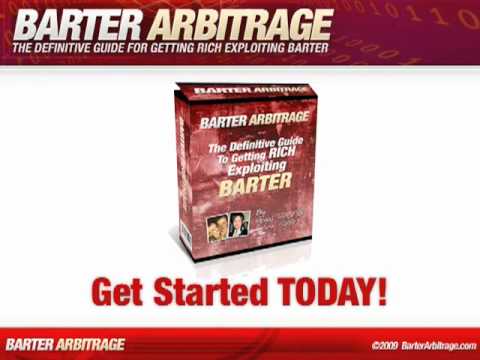 Remember in the Barter Arbitrage course I mention that perception is reality and just because something is book valued at X, doesn't mean it's worth that?
Remember how I told you that your local pawn shop is often a real reality check?
Enjoy this awesome story about a woman who wanted to reward her husband on his 40th birthday with tickets to this weeks Chiefs vs. Bronco's game.
Woman trades wedding ring for sports tickets!
Enjoy!
Stay Legendary!
Vegas Vince
Barter Arbitrage 2.0